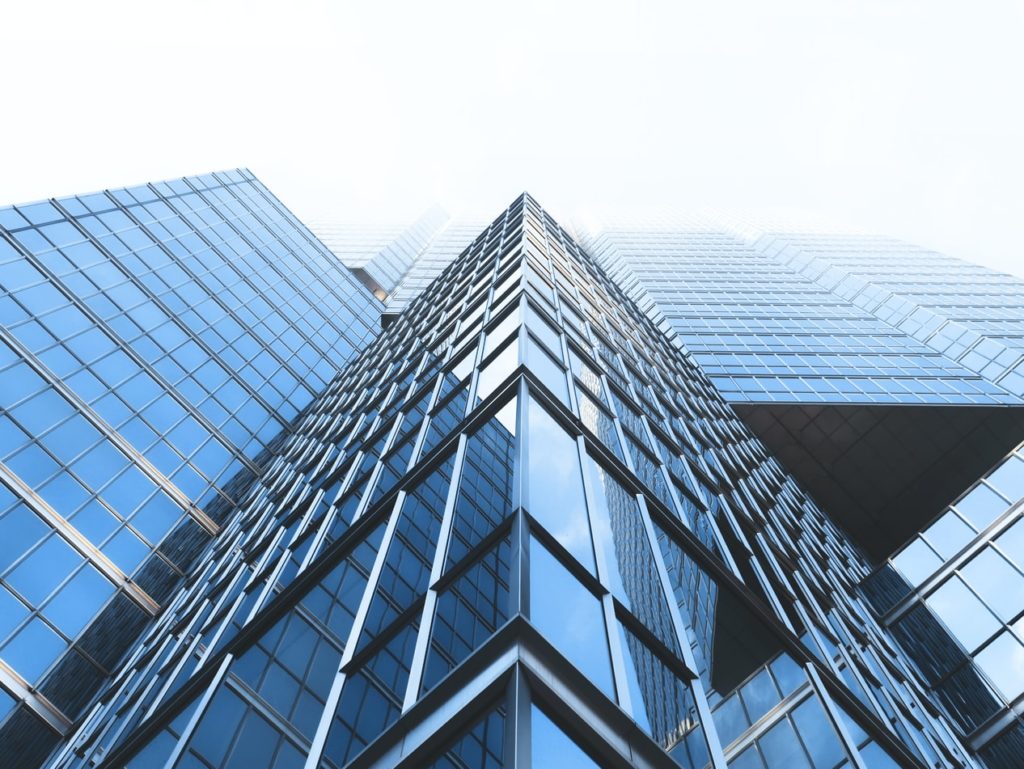 Indoor wireless coverage is no longer a luxury…it is a requirement.
Commonly known as the "4th utility," in-building cellular service for both voice and data is an absolute must-have for tenants, employees, customers and certainly first responders. 
Currently, approximately 80% of all 911 emergency calls are made from cell phones, and 80-90% of all cellular calls are made indoors.  Business related calls, mobile data connections, social media, video conferences and emergency service requests must be seamless, whether outside or indoors.  There has also been a massive boost in the requirement of mobile connectivity in the workplace as more companies have started using cloud-based applications and messaging apps for communication.  This is ramping up the demand from occupants for better connectivity. 
Many tenants and guests will not pursue a property as potential leasing or lodging space if it does not meet their cellular connectivity requirements.  Due to competition in the marketplace, building owners will eventually adapt or be left with empty buildings.  In fact, many jurisdictions around the country are now putting new regulations into place that require a set minimum level of indoor coverage for first responders.  In some areas, these requirements must already be met in order for the property owner to obtain or maintain a certificate of occupancy. 
With over 20 years of experience in the wireless telecommunications arena, ForeSite can design and install a high-quality, cost-effective indoor wireless solution for your venue.  We will assess both your current and future needs, and design a custom solution that fits your requirements and budget.  The process will begin with a site visit to gather all venue information, evaluate the current indoor coverage and asses the requirements of the future system. 
ForeSite designs and deploys unique systems for all types of venues:
Office Buildings & Campuses
high-rise & low-rise
Hospitals & Healthcare Facilities
Educational Campuses & Facilities
Retail
indoor and outdoor shopping malls
Hospitality
hotels, resorts, motels
Residential
apartments & condominiums
ForeSite handles every step of the system design and deployment: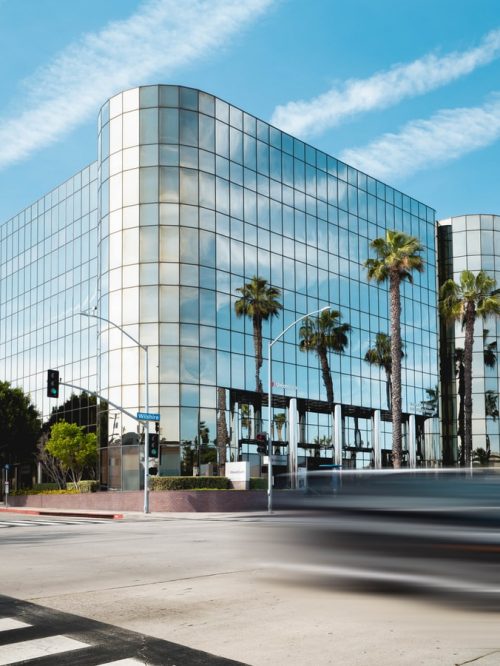 Venue leasing and permitting
Complete detailed on-site survey and analysis – both structural and RF
Evaluation of specific client requirements and expectations, both existing and future
Creation or modification of venue floorplans in electronic format
Detailed iBwave RF design creation with coverage heat maps
Full construction drawings of equipment room and distributed wireless system throughout the venue

 

Acquisition and installation of all wireless radio equipment, including head-end, cabling, fiber optics, antennas, power systems, alarms and NOC monitoring systems
Post-installation testing and performance verification
Comprehensive system maintenance
Indoor wireless solutions add incredible value to real estate.  Residents and occupants are happier and safer.  Property owners and managers realize increased revenues through justified increases in rent and/or additional communications and facilities fees.  ForeSite is the perfect choice to help you deploy a high-quality, cost-effective, future-proof system to meet the needs of your tenants, visitors and guests.
If you would like to begin the process of evaluating your venue for a custom indoor solution, please contact us.
Using a wide selection of equipment options, a solution will be created to meet the specific design criteria and needs of the venue and its occupants.  Many solutions are available in today's expanding wireless industry:
DAS
Private LTE
Repeaters / BDAs
On-air and Off-air
Single-carrier or Multi-carrier
5G-enabled
We also evaluate a host of equipment manufacturers to find the best option for you, taking into consideration future growth, changing needs and changing technology.  Those OEMS include:
CommScope CBRS OnGo, Era, ION, OneCell
Corning MobileAccess, SpiderCloud
Ericsson Radio Dot
SOLiD
Nextivity Cel-Fi
Airspan
Zinwave
SureCall
What Can ForeSite Do For Your Business?